Cool stuff, it's what we do.
established, 2001
Production
Timeline Production's Producer/Director David Lavery has been working as a creative professional in the region since the mid 1990's. Our company went independent in the year 2000 and we have been working with national as well as regional clients ever since. We've directed and produced many nationally broadcast productions/spots and over 40 international video product releases reaching millions of customers. In addition to sales and TV, we produce everything from sizzle reels to full brand launches for our corporate clients. We treat every job with the same level of professionalism and commitment to quality.
Aerial Services
We take flying for your business very seriously, so should you. Don't take a chance with your business. Our work has been featured in national broadcast productions, commercials as well as featured on CBS Sunday Morning, Golf Channel, Fox News and other national news outlets. We pride ourselves in being able to deliver a high quality product safely and affordably. Below are some brief examples.
tlp gives back :)
Timeline Productions believes in giving back to the community that we serve. Every year we donate a portion of our time to support our area schools and groups that are really doing good work here in the Lowcountry. We've attached a few of these videos below. If you have a group or event that you would like us to help, contact info@timelineprod.com and tell us your story.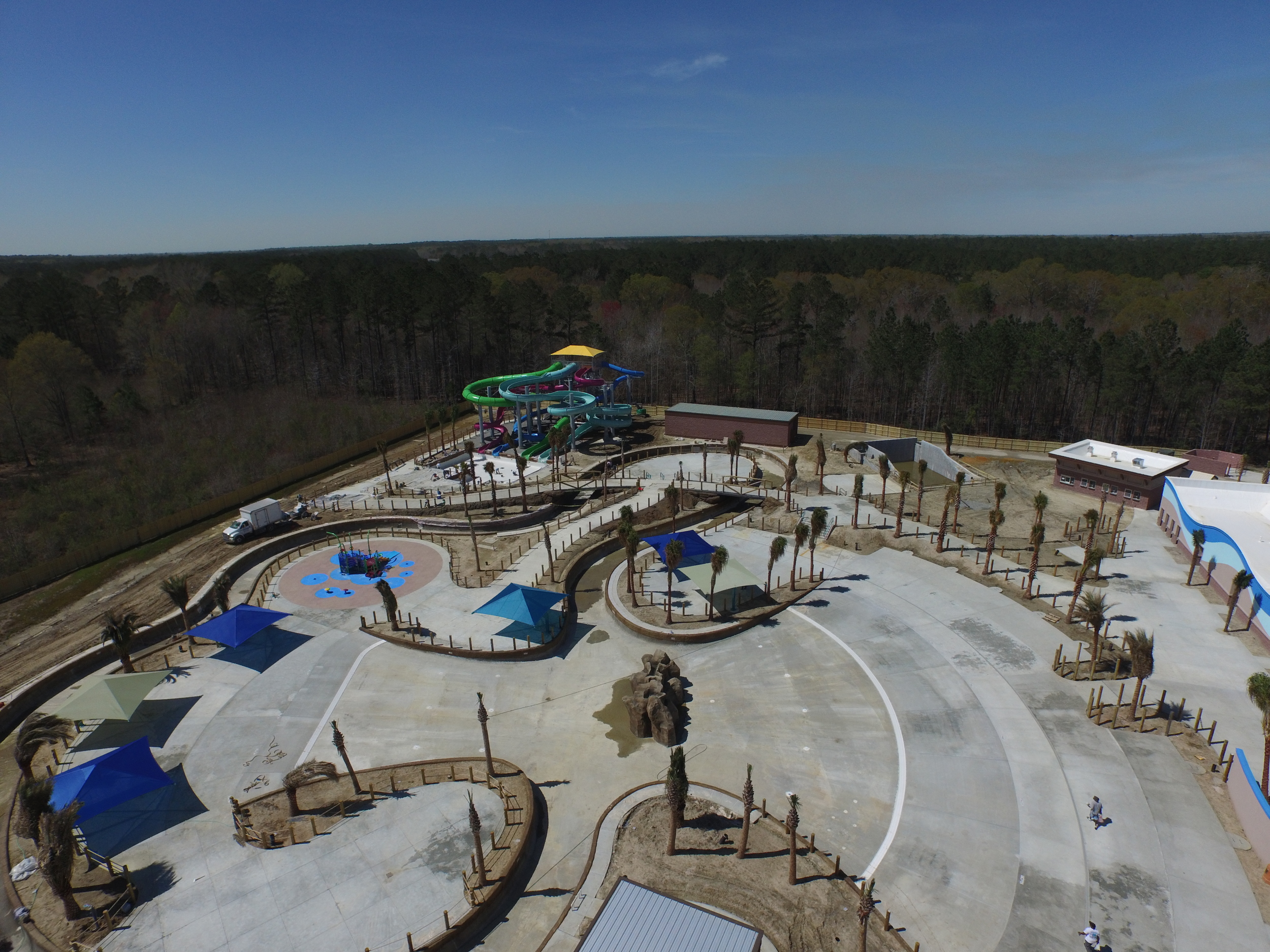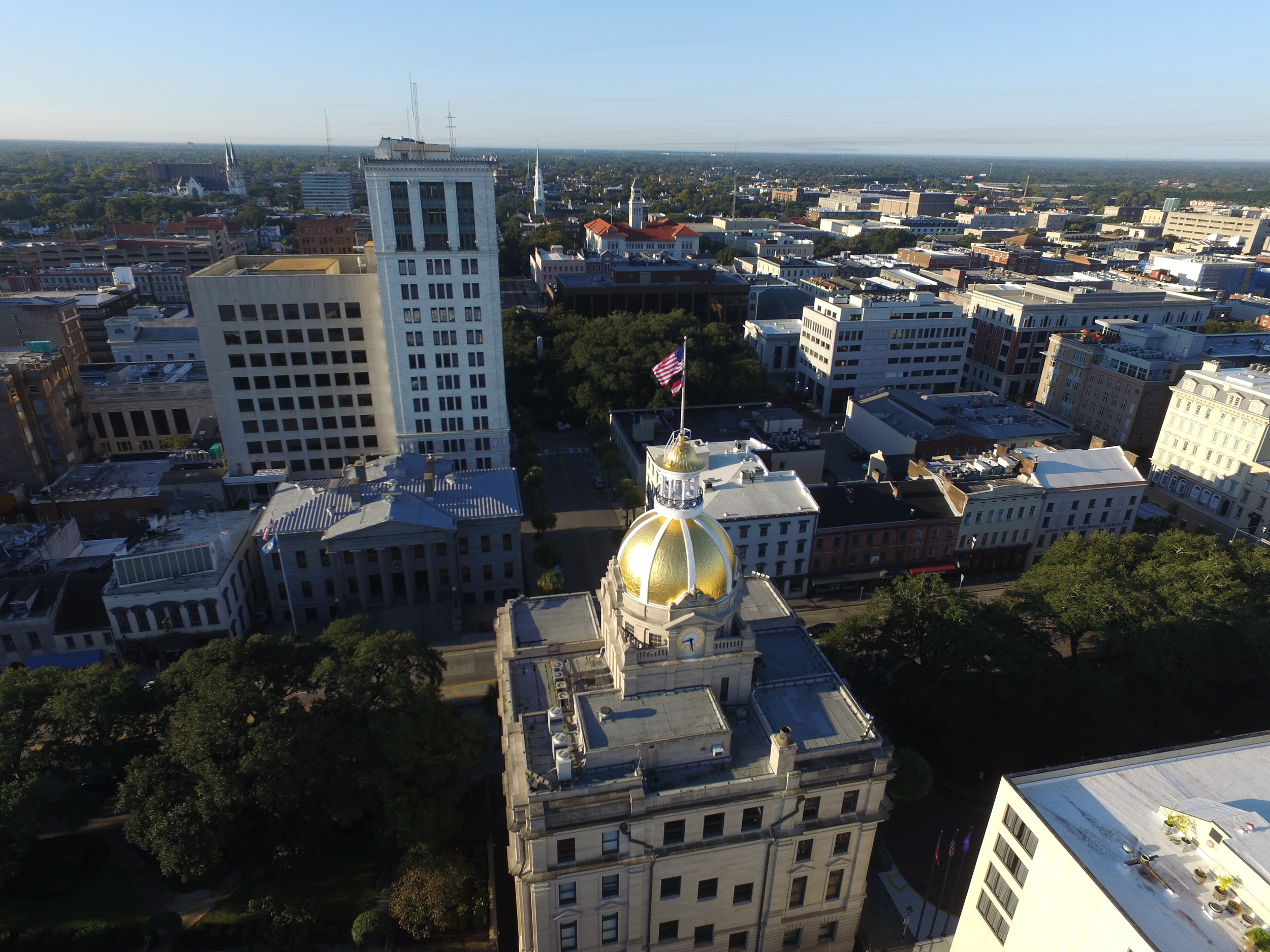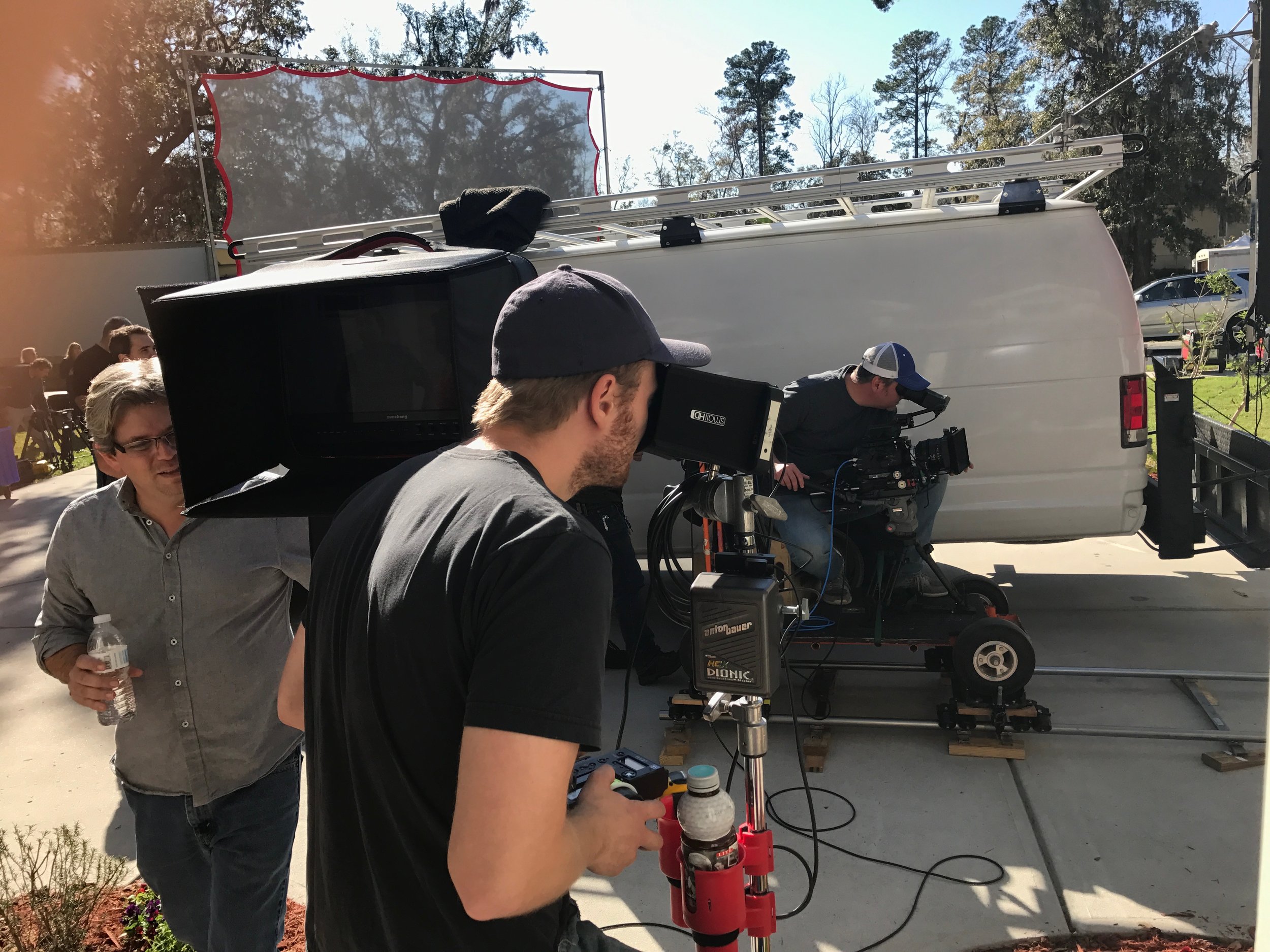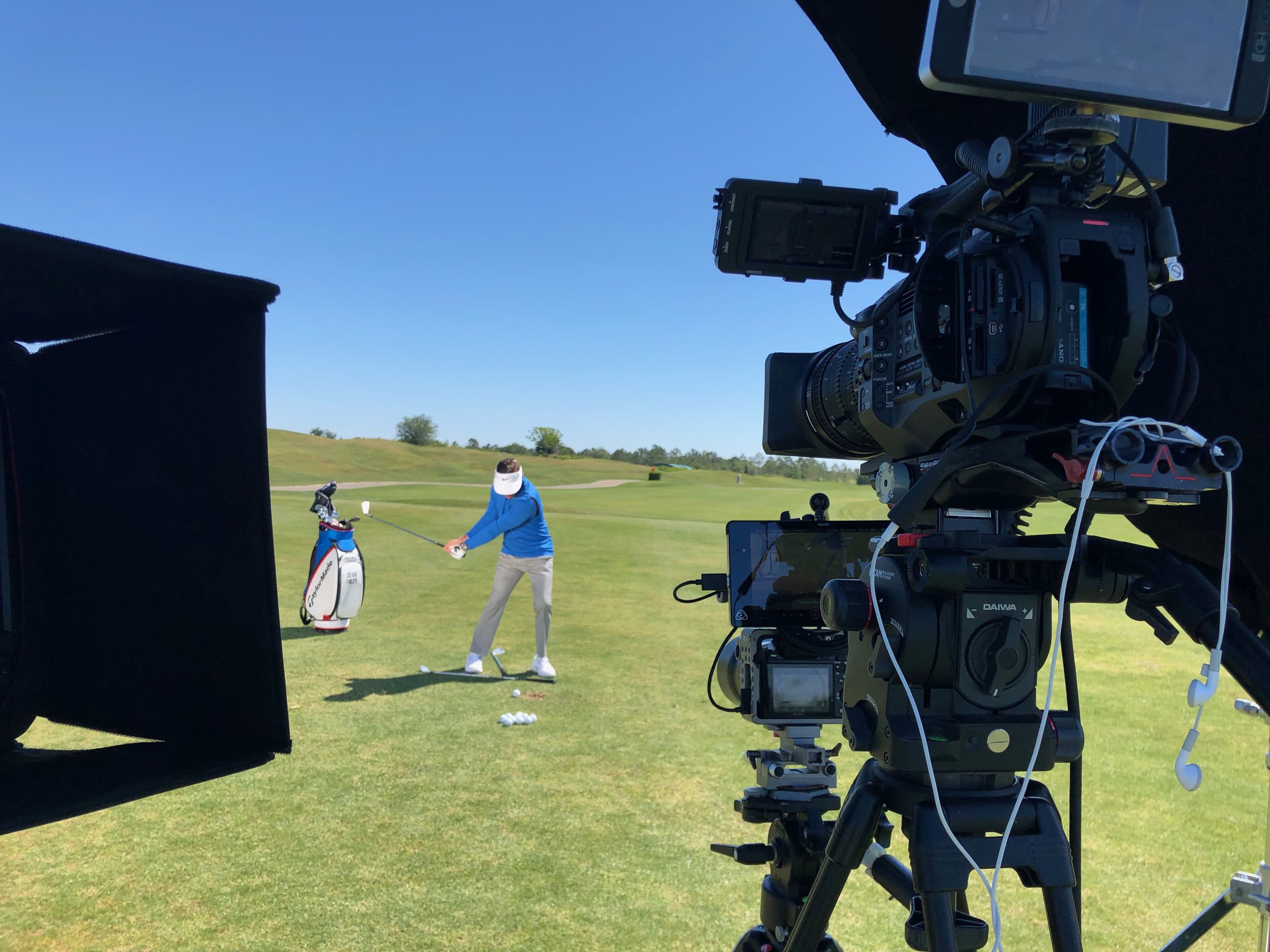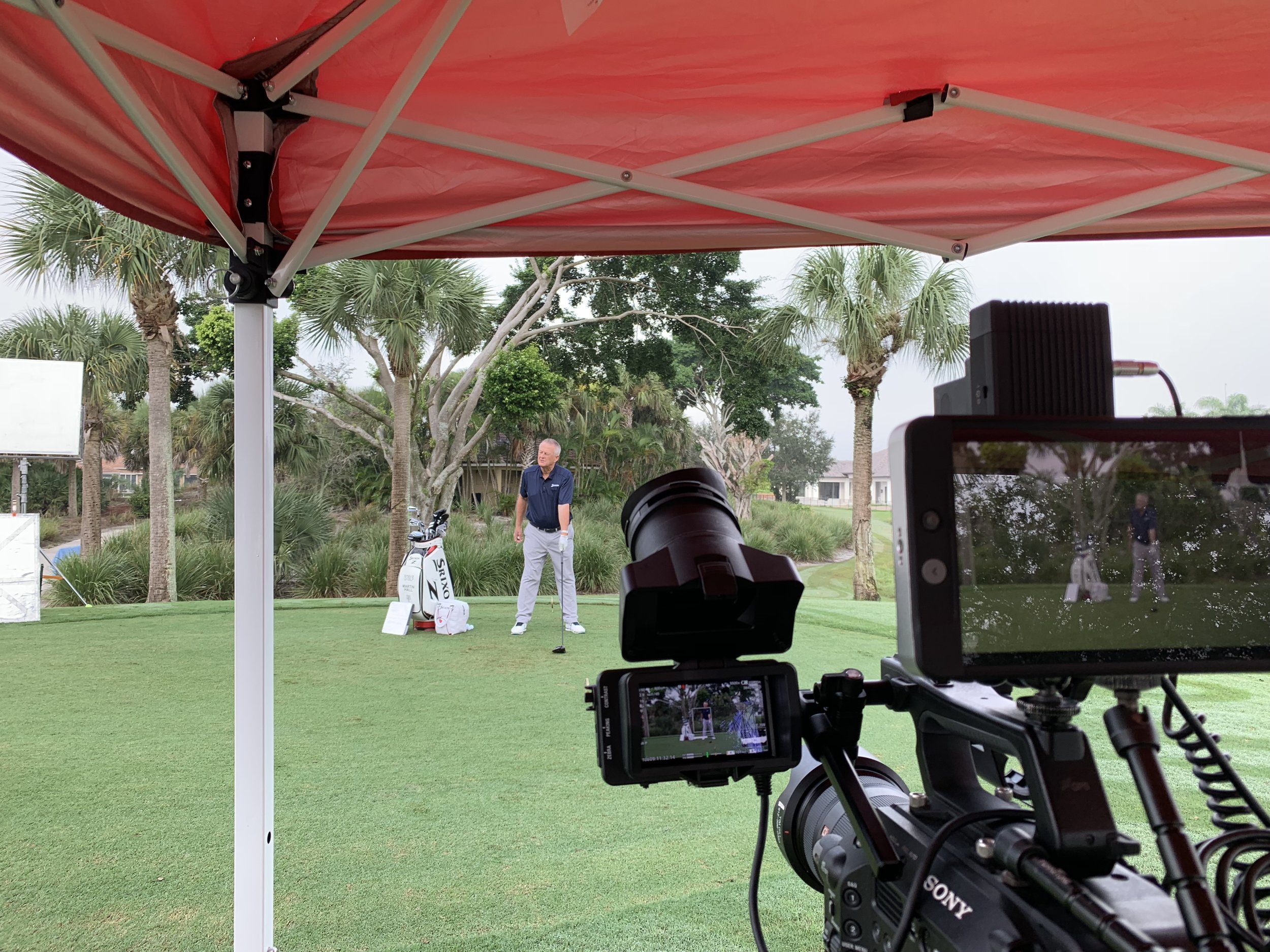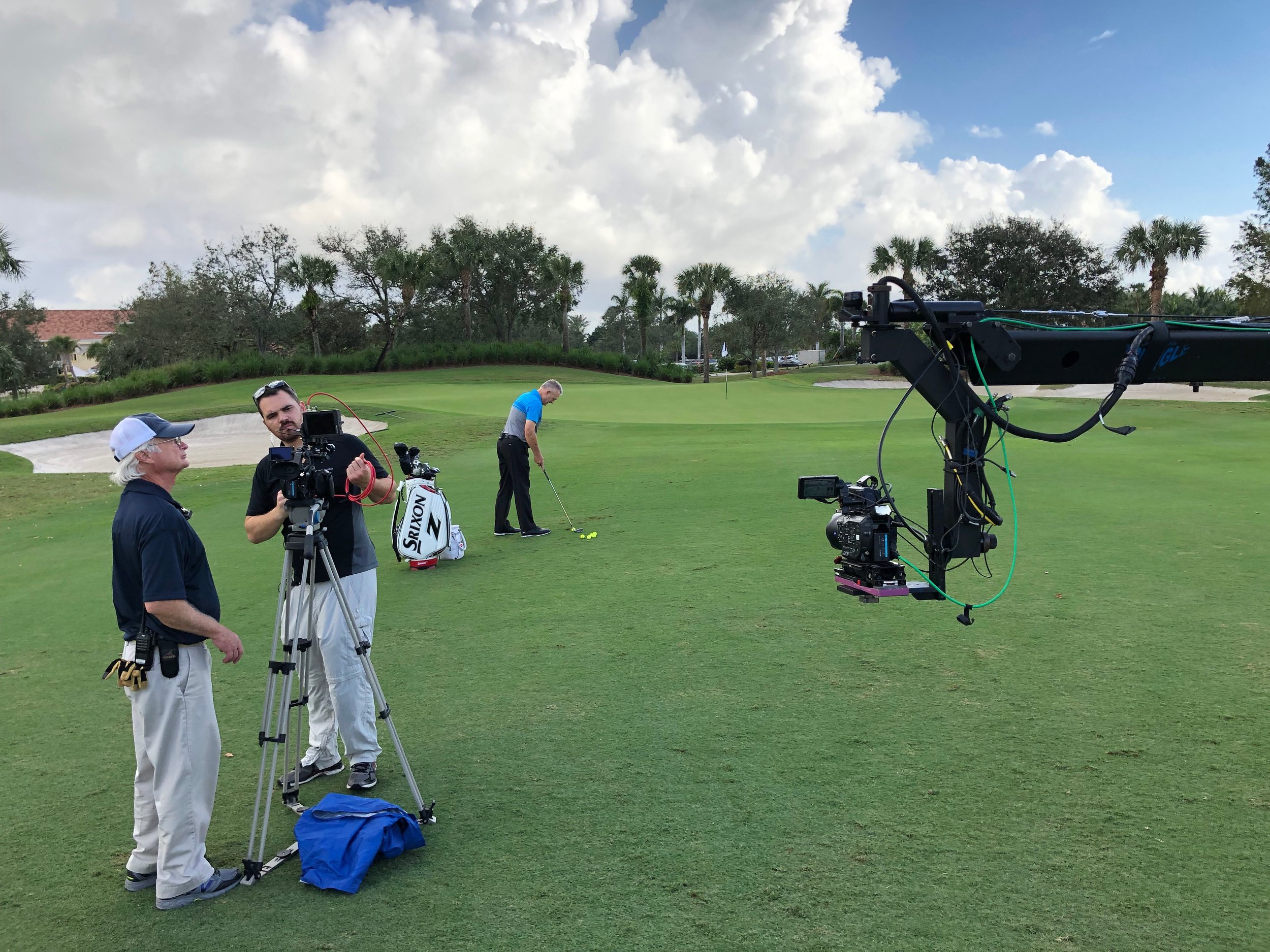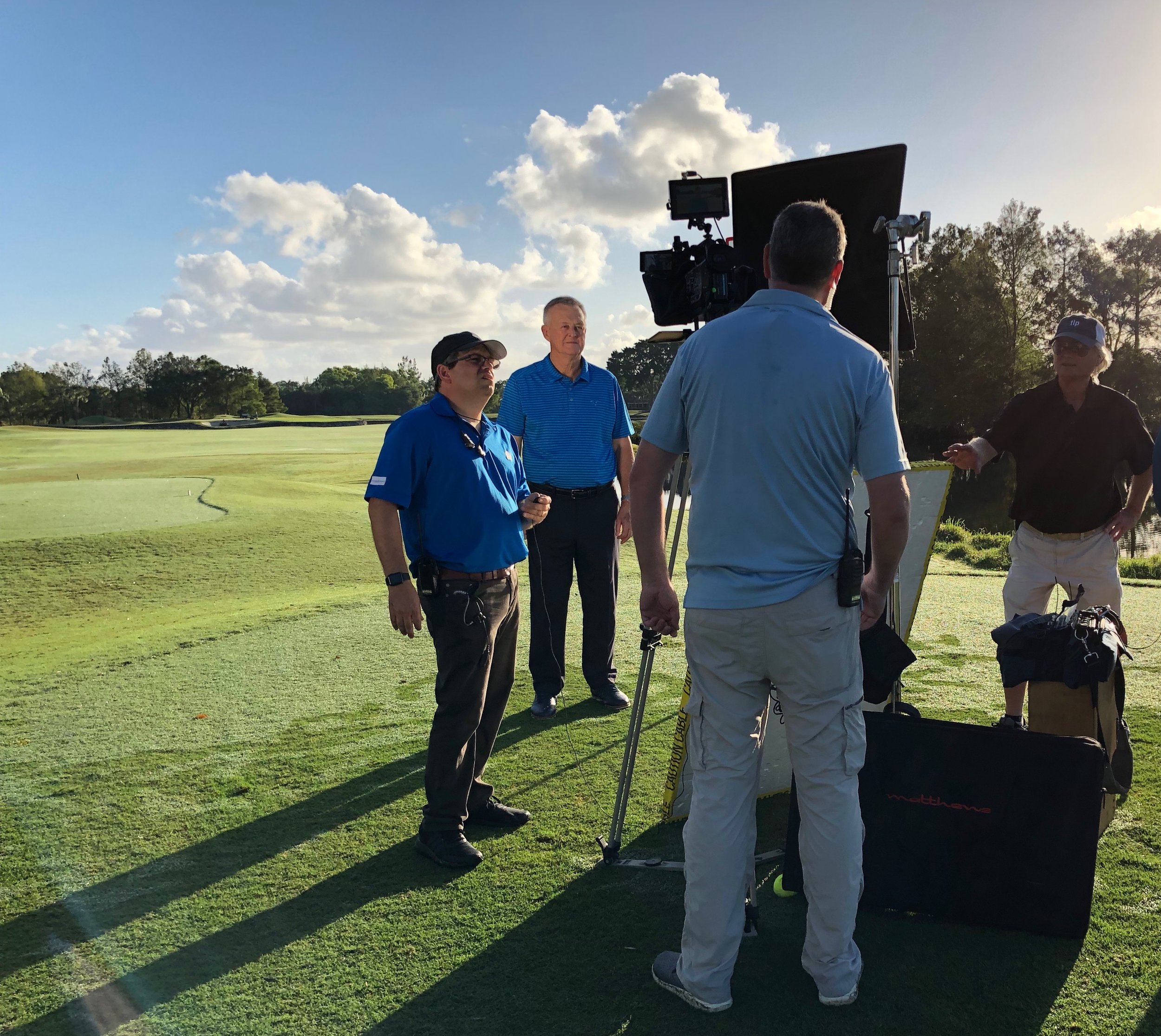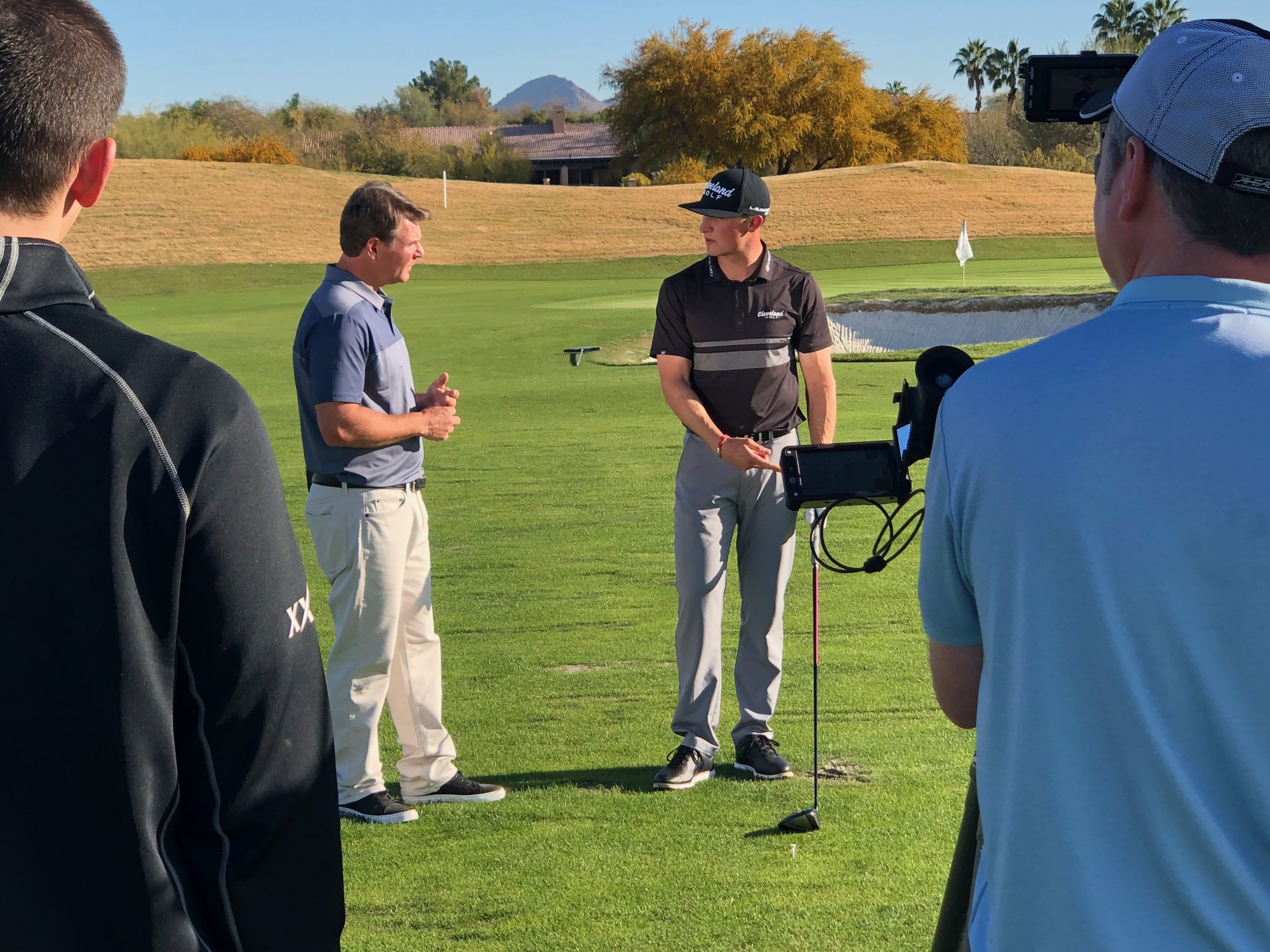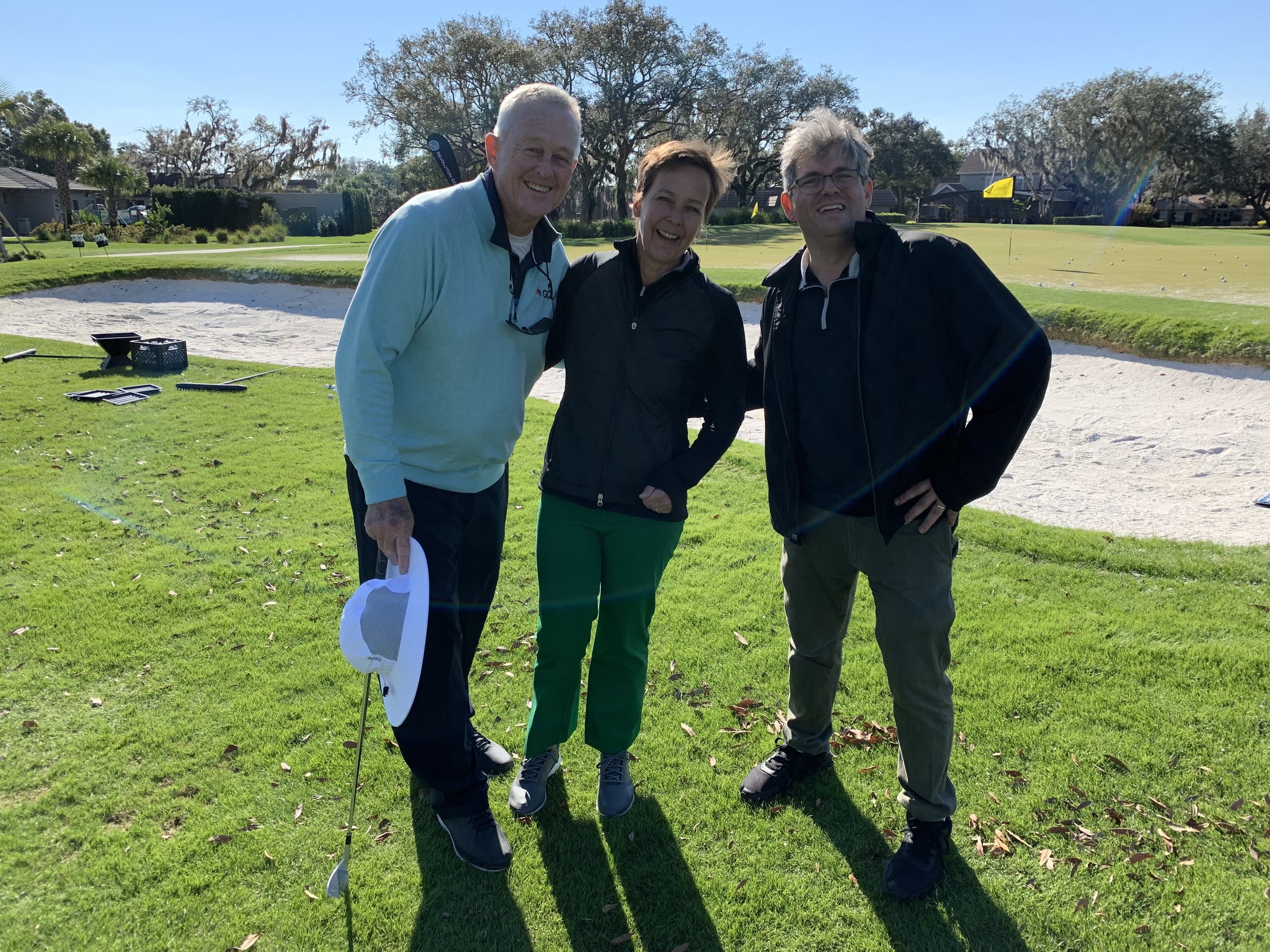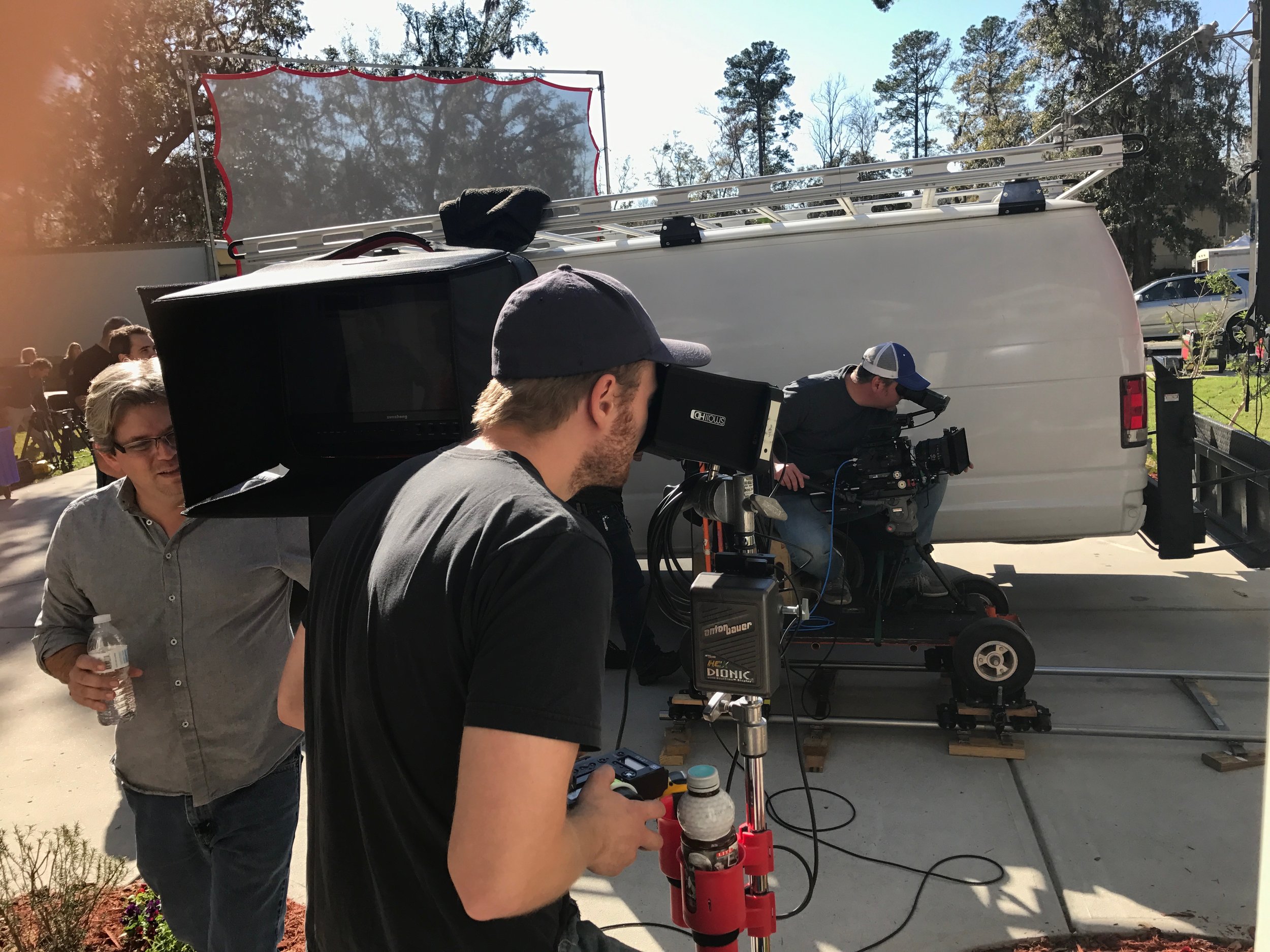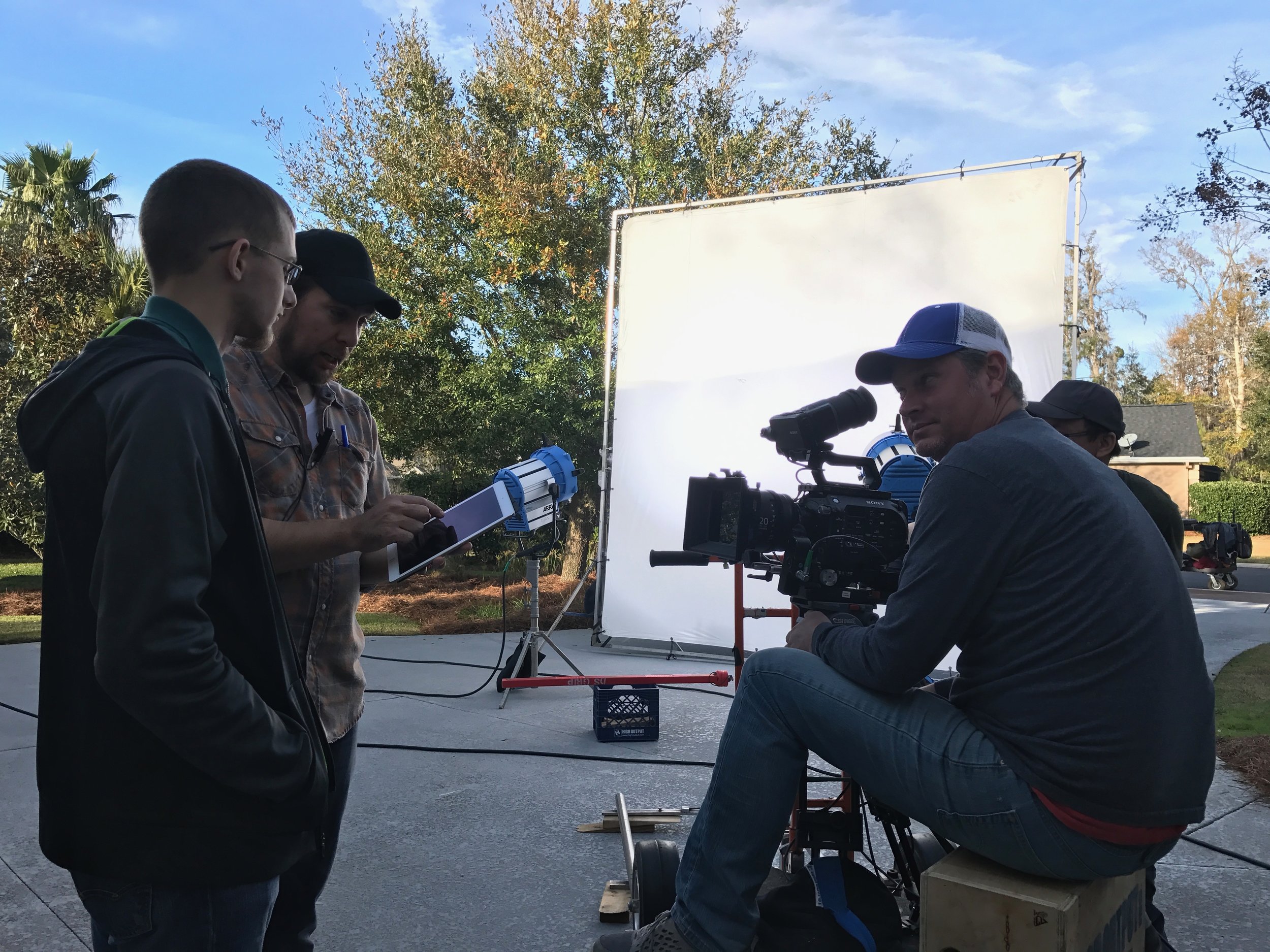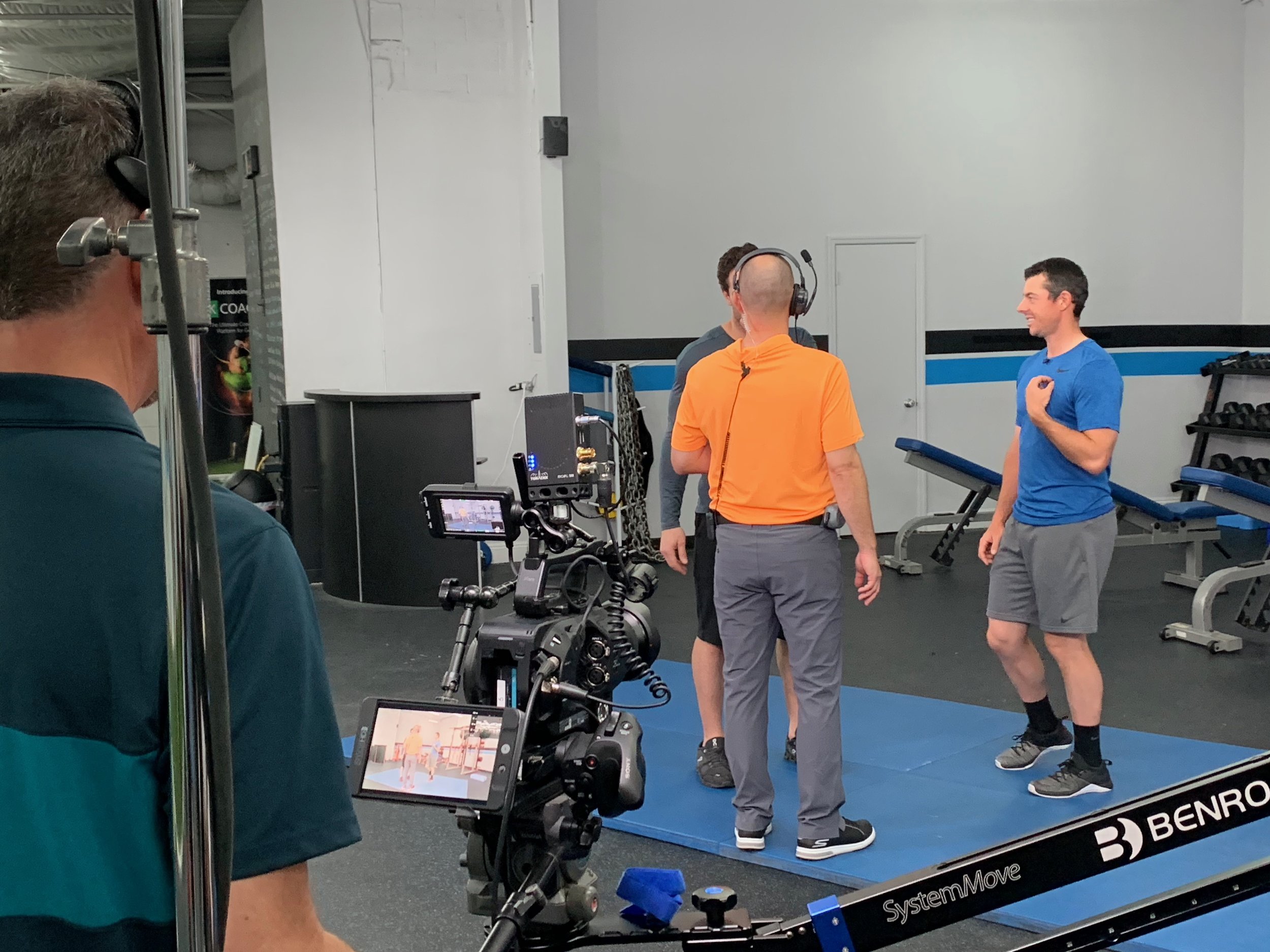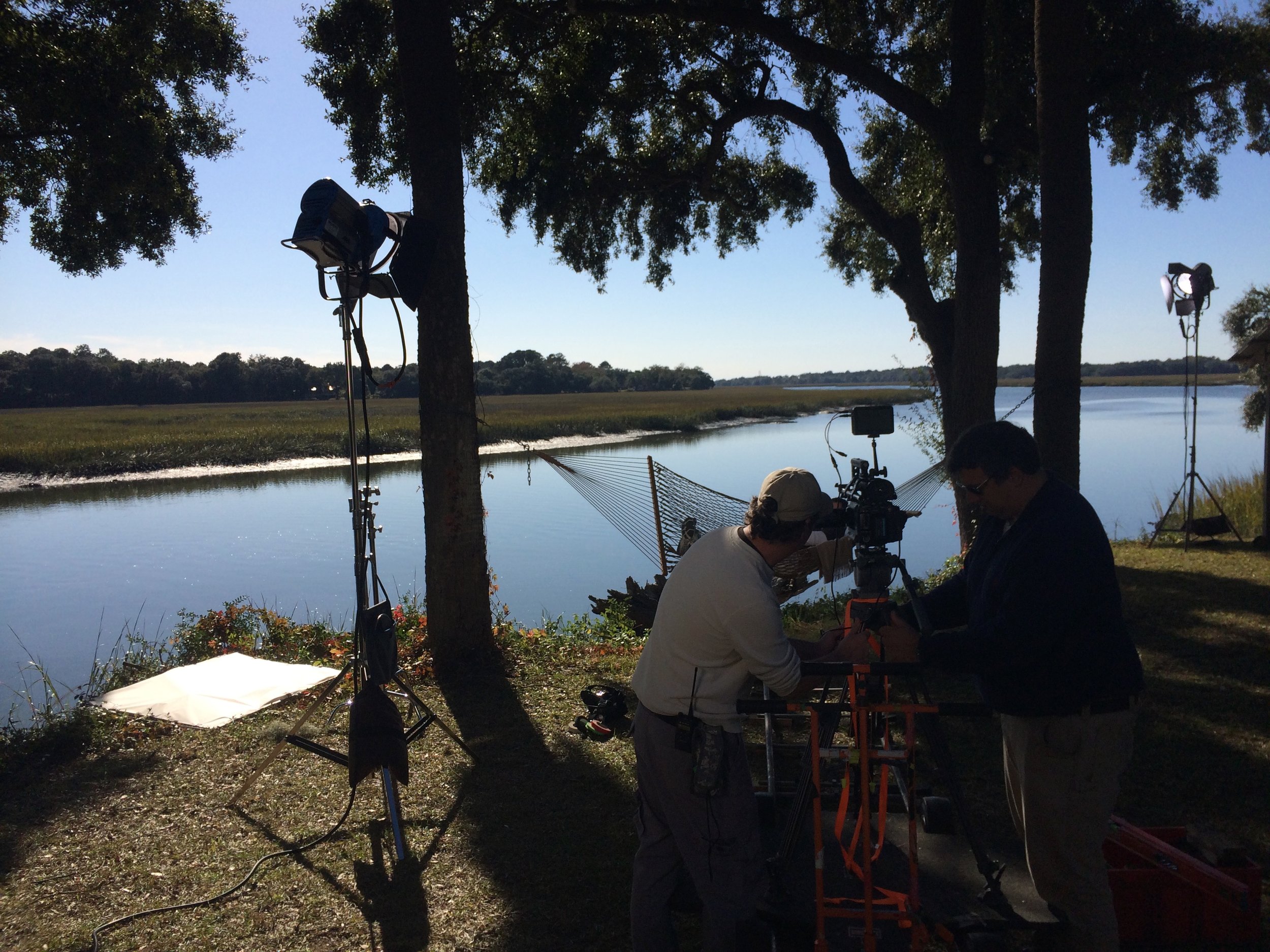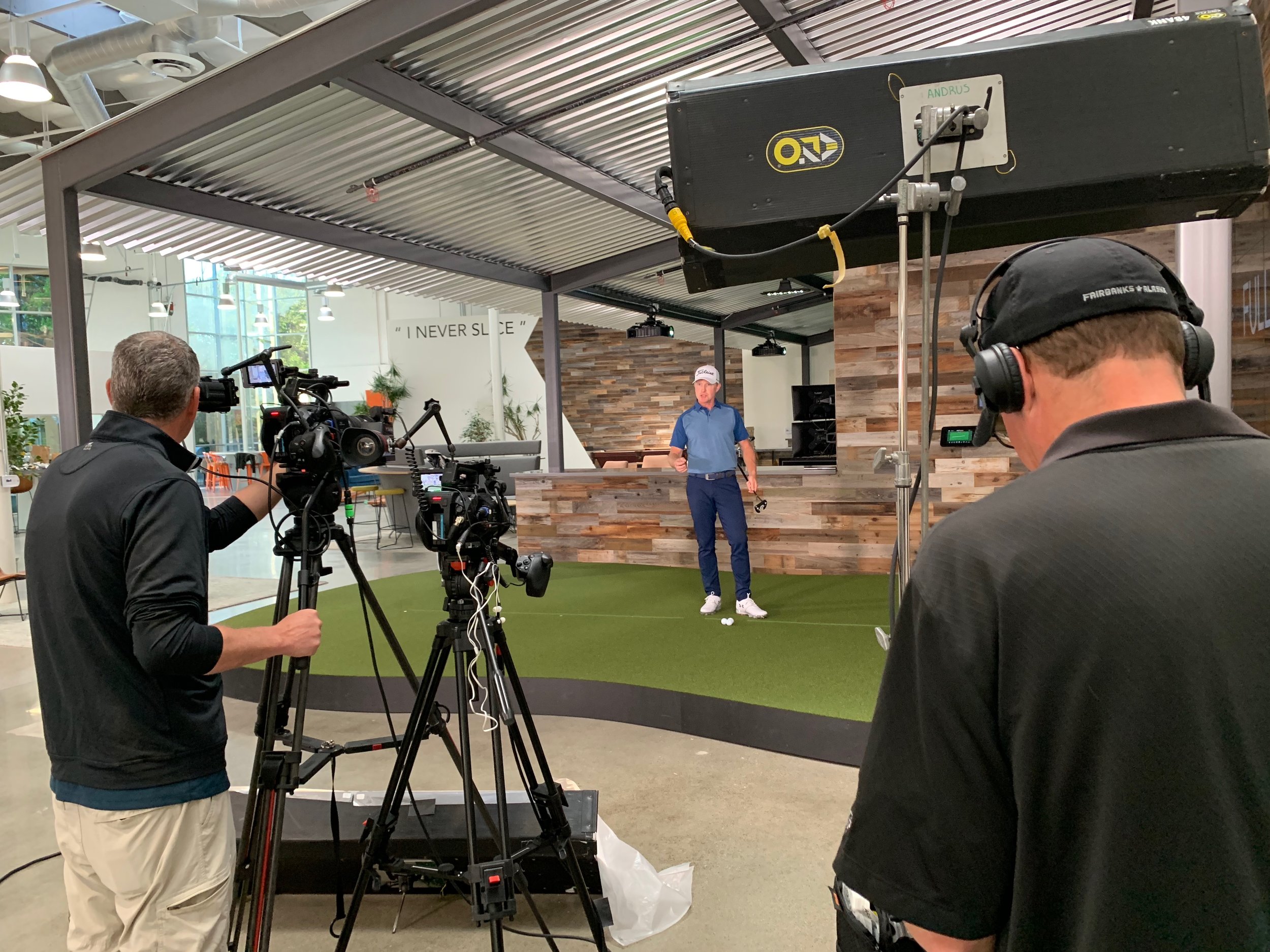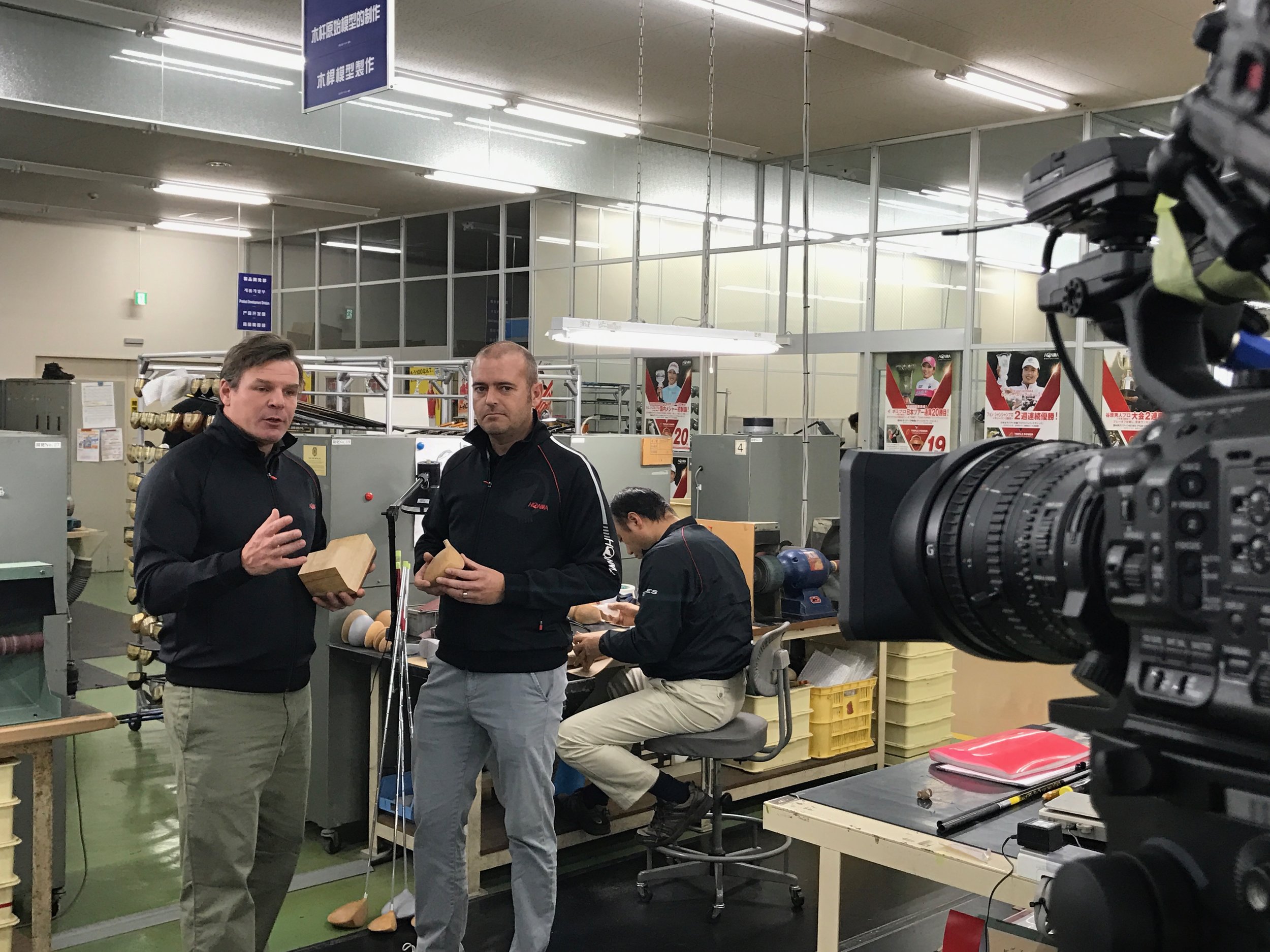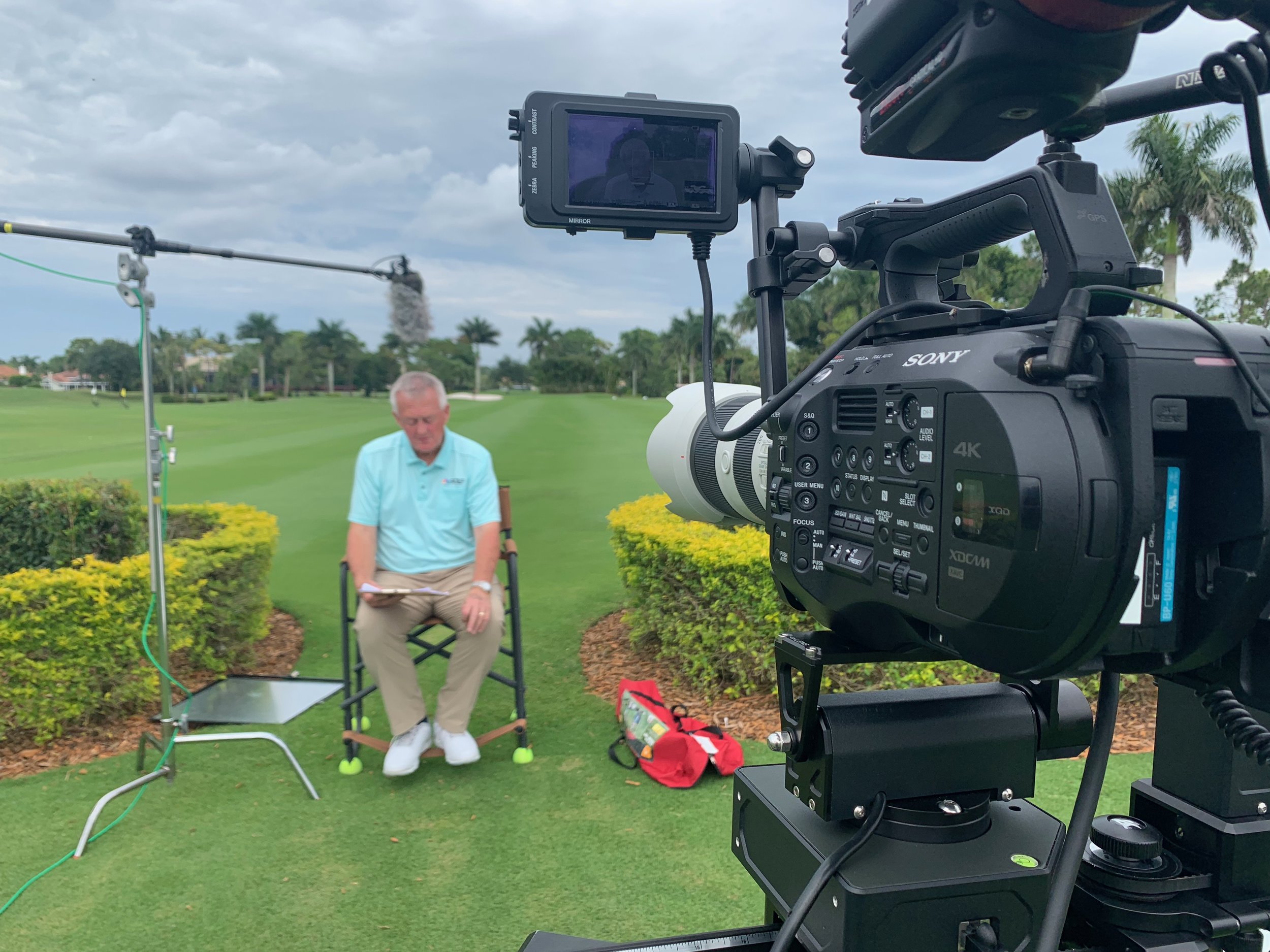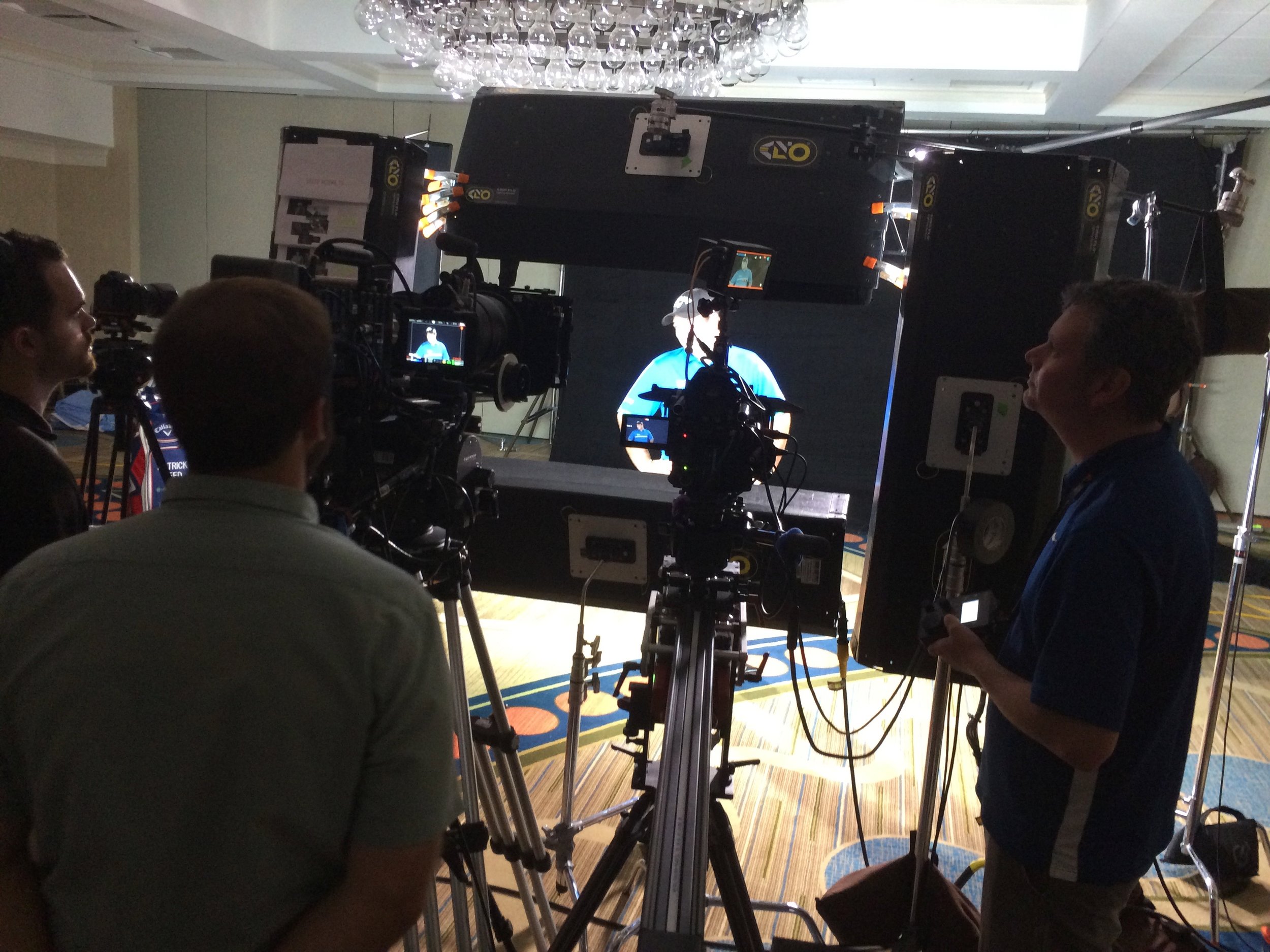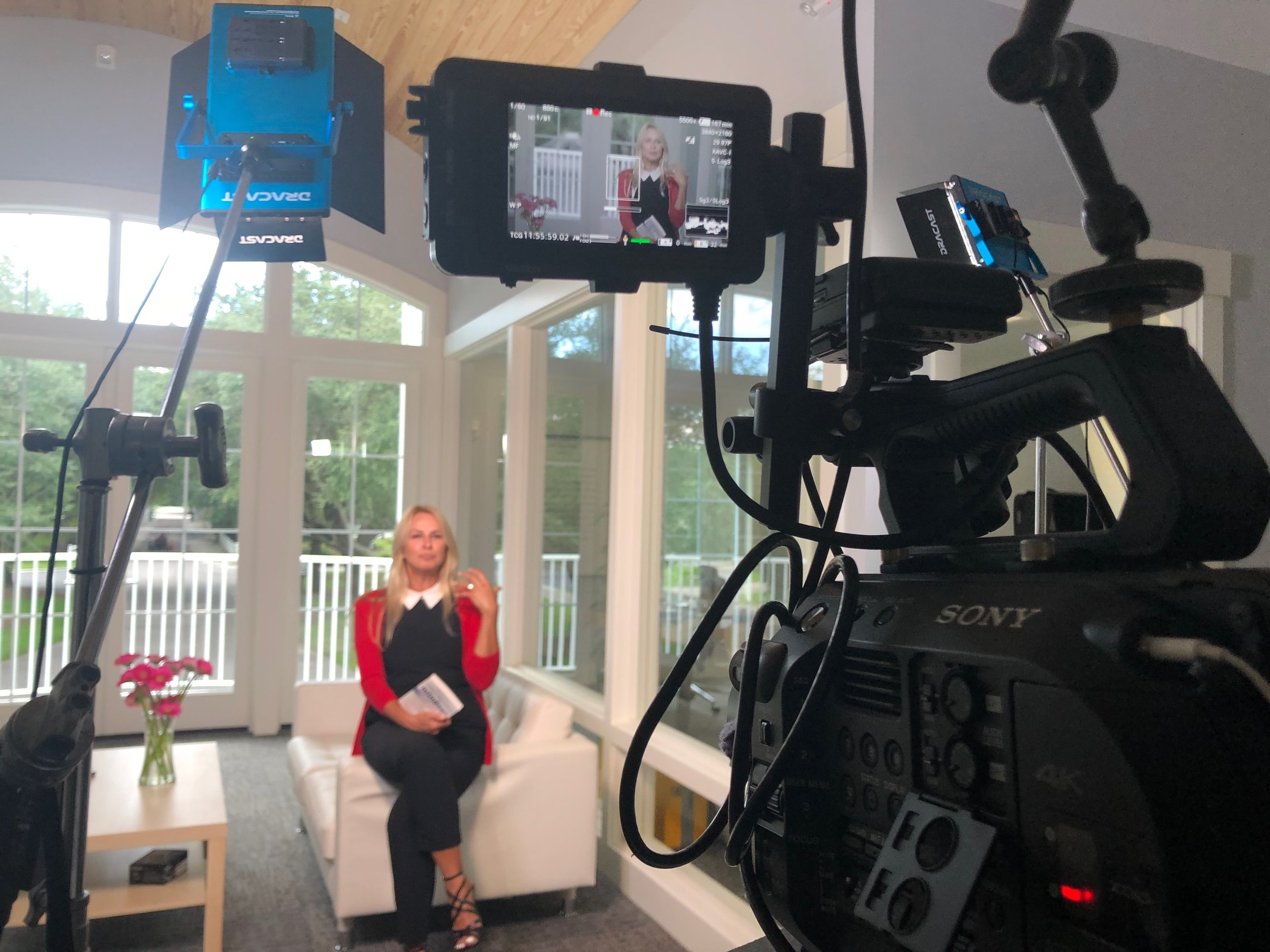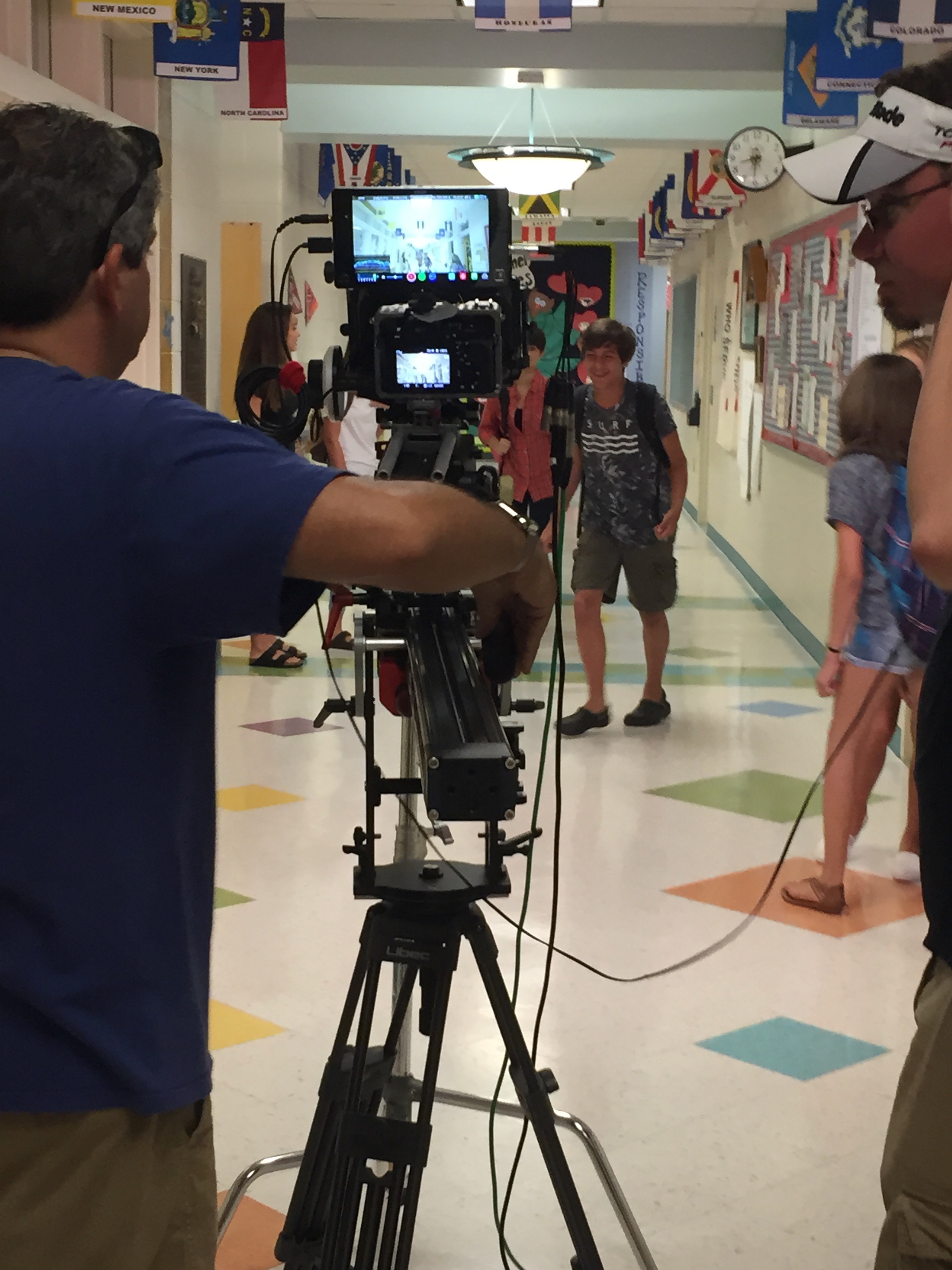 Serving clients across the country for just about 20 years, tlp has been delivering award winning results.
Longevity is earned with passion and commitment to every project and every client. TLP has managed to remain a leader in the region by developing and maintaining relationships with our clients spanning years. We are advocates for their vision and we are uniquely qualified to bring that vision to life.
Whether you are looking for location production support, post production or a complete turn-key solution, Timeline Productions is here to help. Please contact us for information, or to have us bid your next project today.
Phone
843.645.2880
Location
Bluffton SC
OfficeHours
M-F 9a–5p